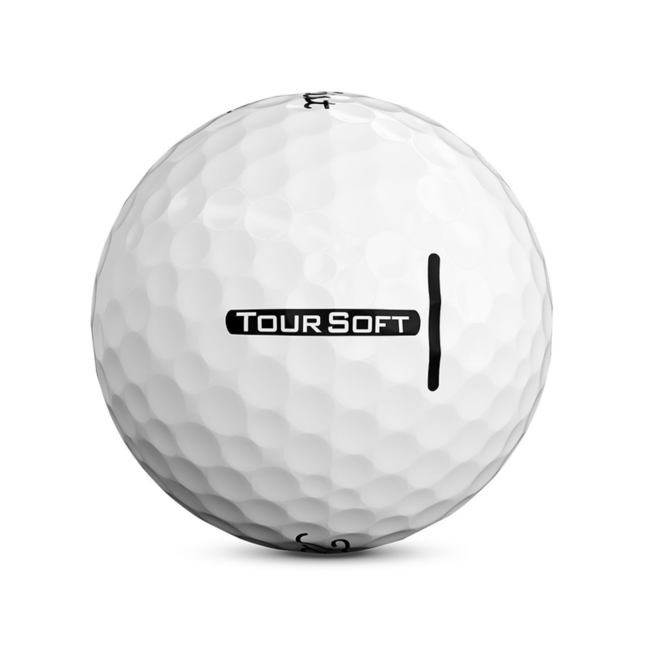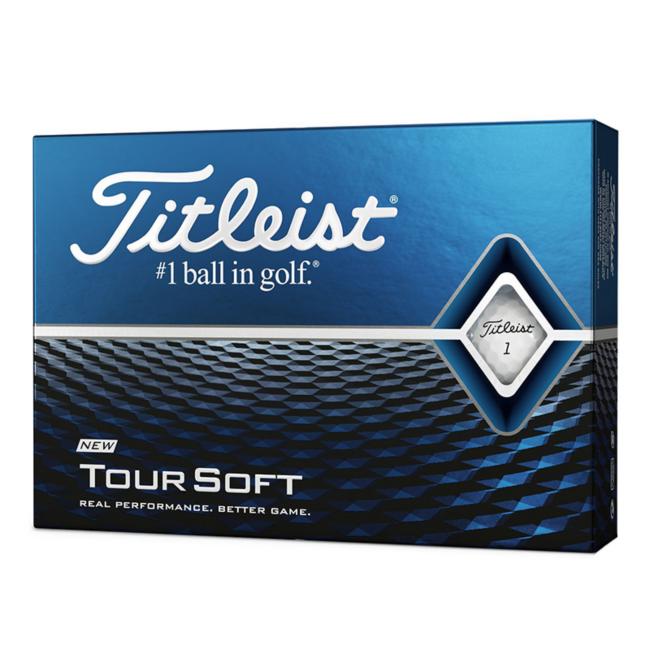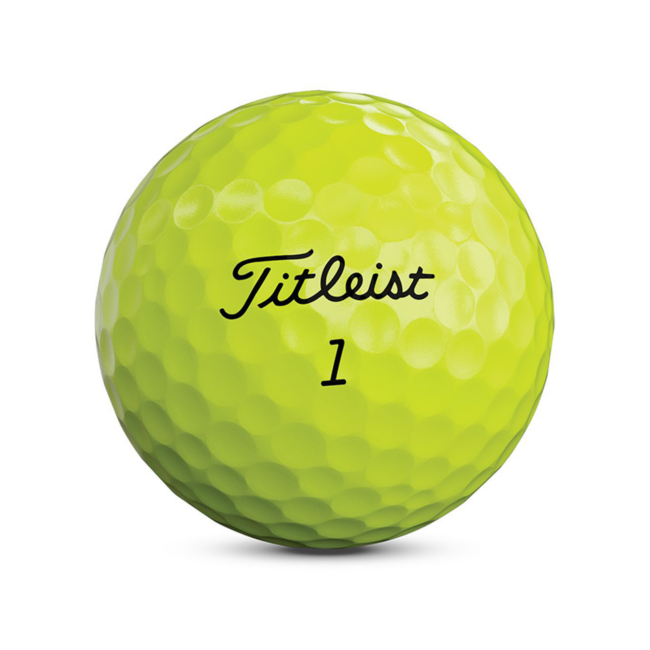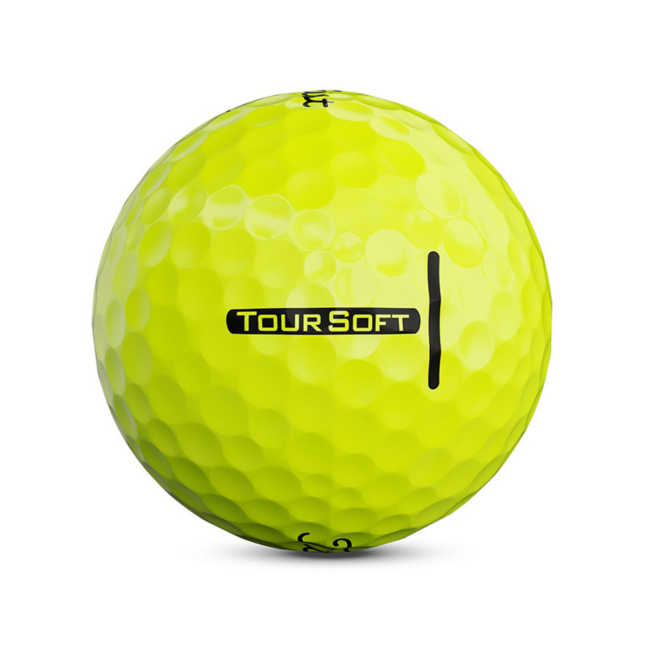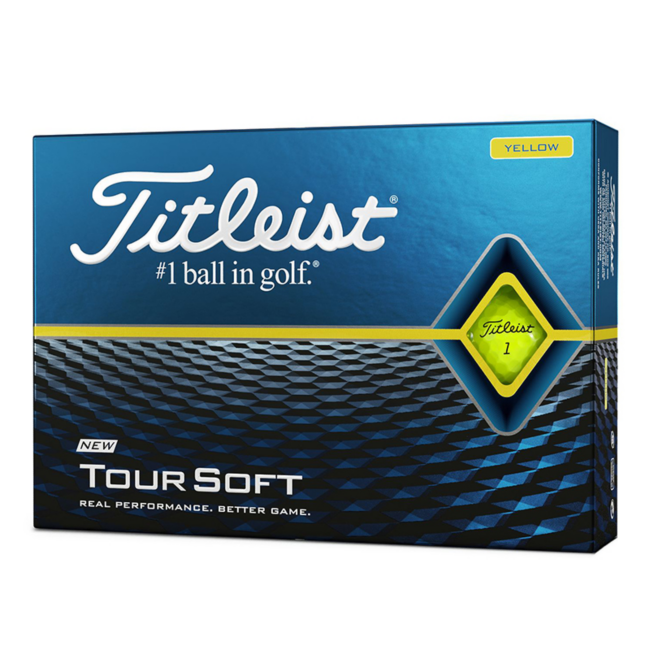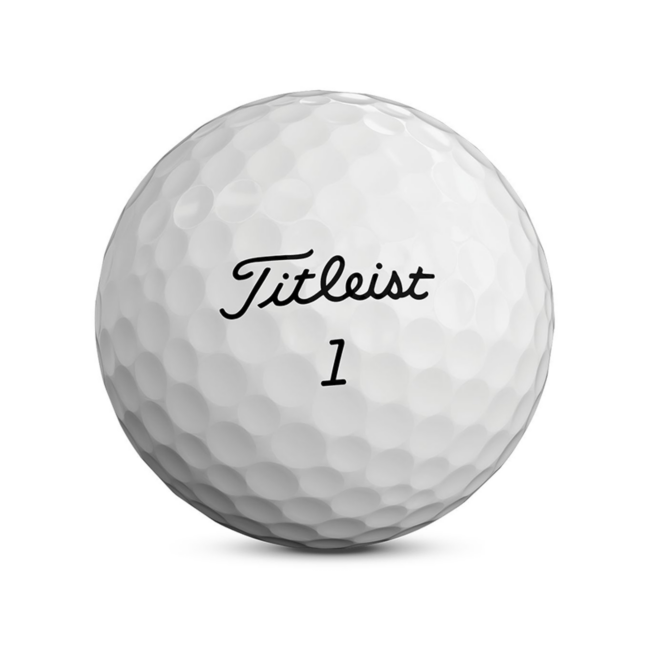 Titleist® Tour Soft delivers responsive soft feel, commanding distance, and excellent short game performance.

REAL DISTANCE.
Looking for more distance off the tee? New Tour Soft is engineered to give you just that, without sacrificing any distance or control around the green.

REAL CONTROL.
More spin means more control, and now you can get the extra short game spin and responsive soft feel you love.

PENETRATING TRAJECTORY AND CONSISTENT FLIGHT.
There's a certain flight you expect from your golf ball, and new Tour Soft is designed for a penetrating flight you can count on shot after shot.
NEW SIDESTAMP DESIGN.
Precision matters and the new alignment stamp will help you line up every putt more easily.
Manufacturing Excellence
Every Tour Soft golf ball is made at Titleist Ball Plant to ensure the most consistent performance, quality and feel – from ball to ball and dozen to dozen.
Ditt Spel. Din Boll.
Hitta den bästa bollen för ditt spel.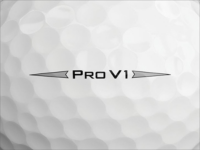 Titleist Pro V1 är den bästa golfbollen från tee till green med en penetrerande bollflykt och en mycket mjuk känsla, för golfspelaren som vill spela sin bästa golf.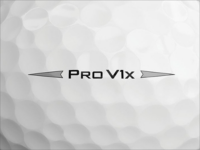 Titleist Pro V1x ger total prestanda från tee till green med en hög bollflykt och mjuk känsla, för golfspelaren som vill spela sin bästa golf.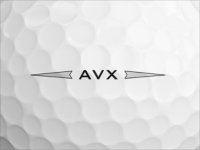 Titleist AVX är premiumbollen för golfaren som prioriterar längd, extremt mjuk känsla och en penetrerande, låg bollflykt.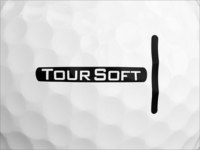 För golfaren som vill ha bättre känsla ger Titleist® Tour Soft den mjukaste känslan i sin kategori av golfboll och en bättre upplevelse av prestandan.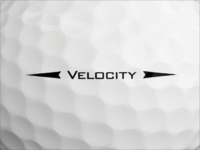 Nya Titleist® Velocity ger hög bollflykt på alla slag för mer längd och möjliggör att stanna bollen snabbare på green.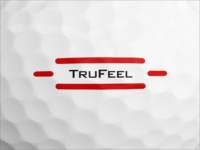 Titleist TruFeel är den mjukaste bollen i vårt sortiment med lågt spinn i de långa slagen tillsammans med utmärkt kontroll i närspelsslagen in mot, och runt, green.