81% AV STARTFÄLTET, 126 SPELARE,
THE #1 BALL AT THE JOHN DEERE CLASSIC.
Vinnare | John Deere Classic | PRO V1x
Första segern för Kim
Titeist Fitting Event
HITTA ETT FITTING EVENT & BOKA EN UTPROVNING
Nu kan du boka tid för utprovning av Titleist klubbor online.
BARSEBÄCK G&CC 7-9 AUGUSTI
TITLEIST ULTIMATE TOUR EXPERIENCE
Välkommen till ett event utöver det vanliga.
2017 Worldwide Ball Count
| | |
| --- | --- |
| | 16,382 |
| Närmaste konkurrent | 2,265 |
Bli medlem i Team Titleist
Gå med i vårt community och få tillgång till exklusiva nyheter och tävlingar.   

Titleist Tour Soft levererar den mjukaste känslan i sin kategori av golfboll, fantastisk längd och exceptionellt bra närspelsegenskaper.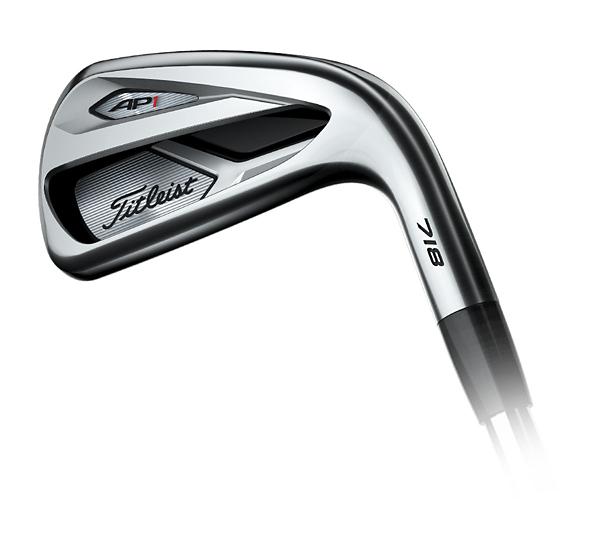 Med explosiv bollhastighet och med ännu mer förlåtande träffyta belönar 718 AP1-järnen dig på alla tänkbara sätt. Detta samtidigt som vi behåller vårt klassiskt eftertraktade utseende.
FLER PRODUKTER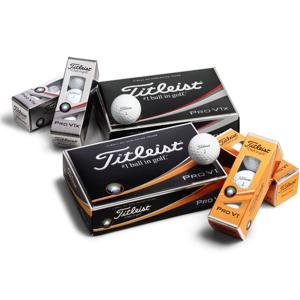 PRO V1 OCH PRO V1
x
Titleist Pro V1 och Pro V1x erbjuder total prestanda för alla golfare. Varje del i Pro V1 och Pro V1x är precist utformade och designade för att leverera den bästa prestandan du behöver vid varje slag.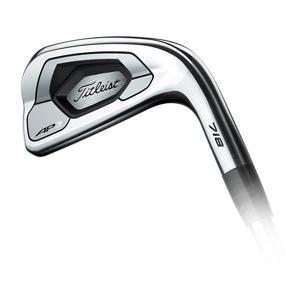 718 AP3 järnklubbor
718 AP3 representerar verkligen det bästa av båda världar. De är tourspelarens distansjärn som levererar hög hastighet och är förlåtande samtidigt som de kommer i ett utseende som är skapat för kontroll och känsla.
Visste du att?
Vill du veta mer om Titleist? Svara på frågorna och lär dig mer.
Hitta en Fitting-anläggning